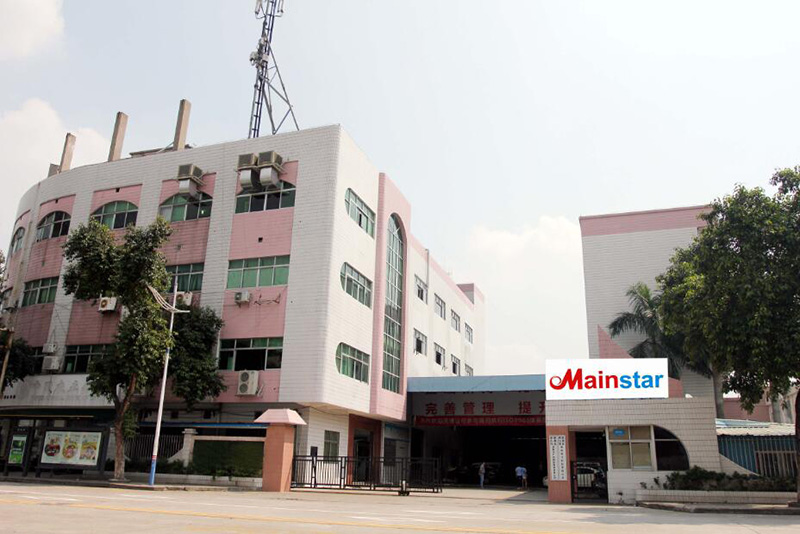 Mainstar Lightbox Display Co., Ltd. / 佛山市顺德区美斯达广告器材制造有限公司

Add: No.5 Weiye Road, Beijiao Industrial Zone, Beijiao Shunde Area, Foshan City, Guangdong, China

T: 0086 757 23629958/23600202 | F: 0086 757 23625838 | M: 0086-13924889987/13924889997

E: msx@ms-pop.cn,ms4@ms-pop.cn Web: www.ms-pop.cn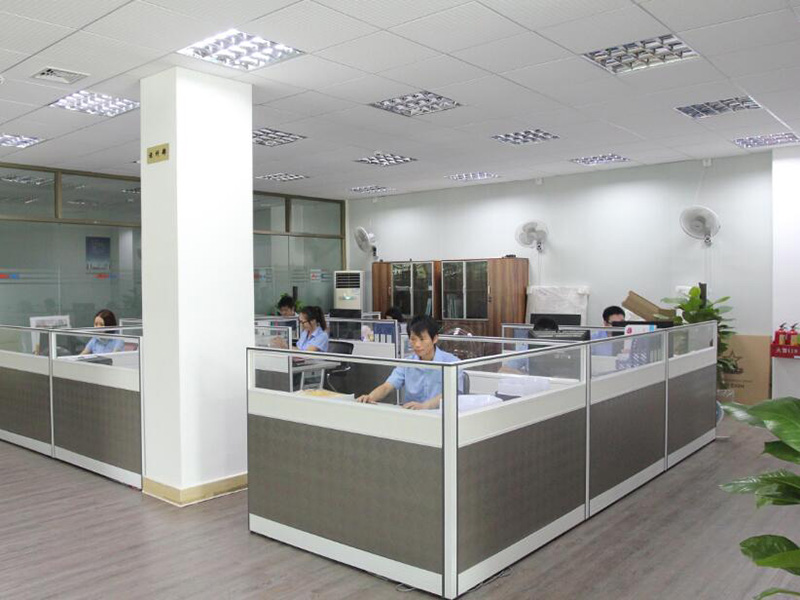 Our office

International Sales Department

Engineering & Designer Department

Purchasing Department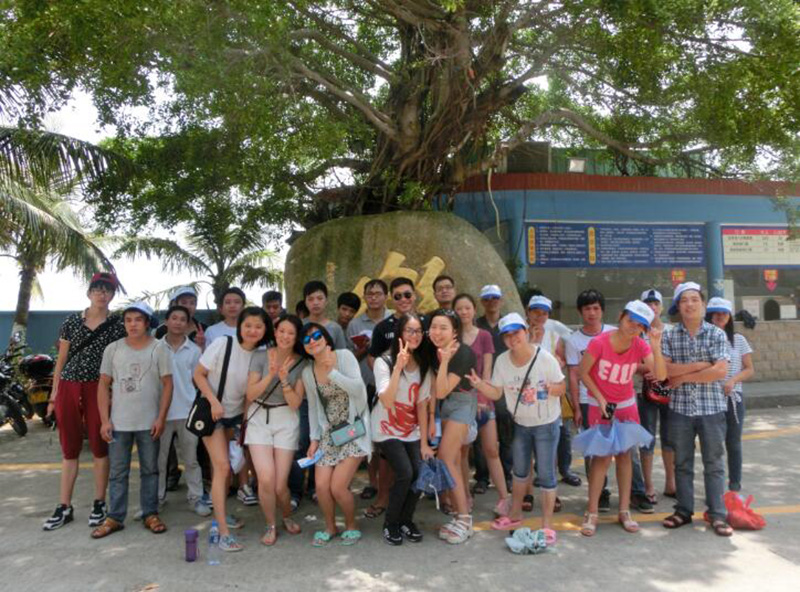 We have a strong team and our culture, We hold many indoor and outdoor activities every year.

In 21th August, 2012. Our company held a outdoor activity. We swam, had BBQ and enjoyed the sunshine on the beach. This is one of our communication in daily life. We are not only a team, but also family.After travelled, we will have much more power for work, for products and customers.

It's our honor to bring you good quality products.
Acrylic diamond polishing machine
Diamond polishing machine save time and nice edge

Engraving machine and polishing for more thickness acrylic also nice edge.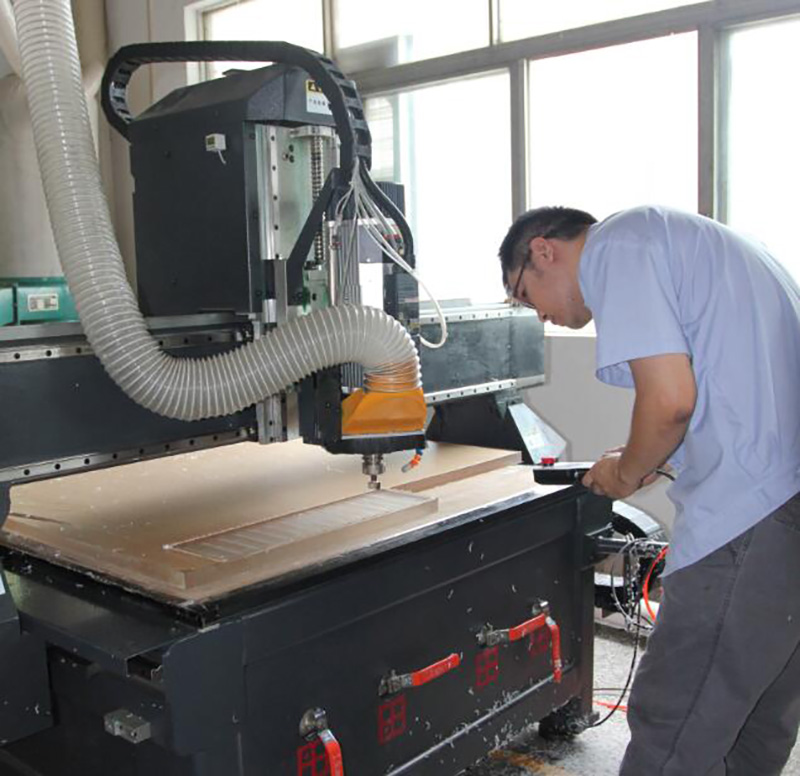 CNC exactitude cutting machine

Tooling material: Acrylic, PMMA, Wood

CNC cutting any size and shape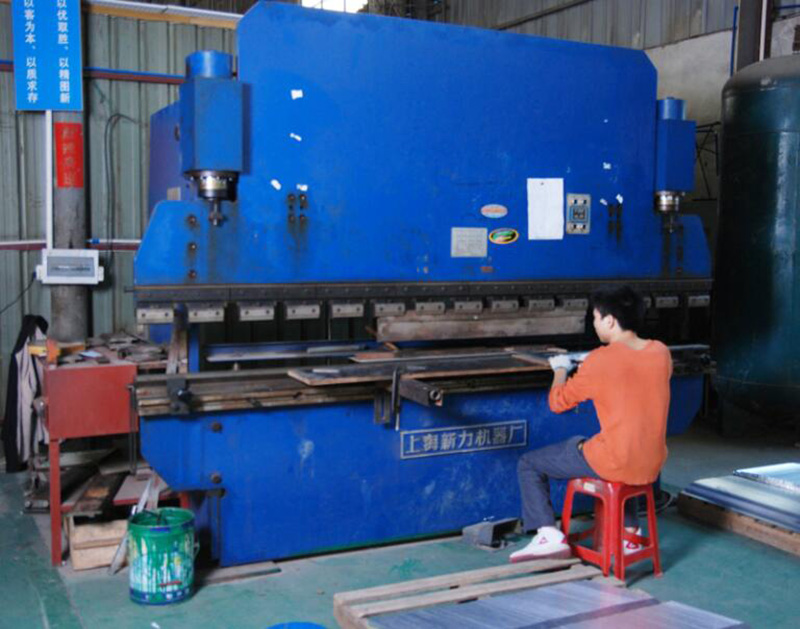 Metal bending shape machine

Metal sheet cutting and bending, round metal bar can bending too, square metal bar 45℃connect corner

Welcome send your drawing and design to us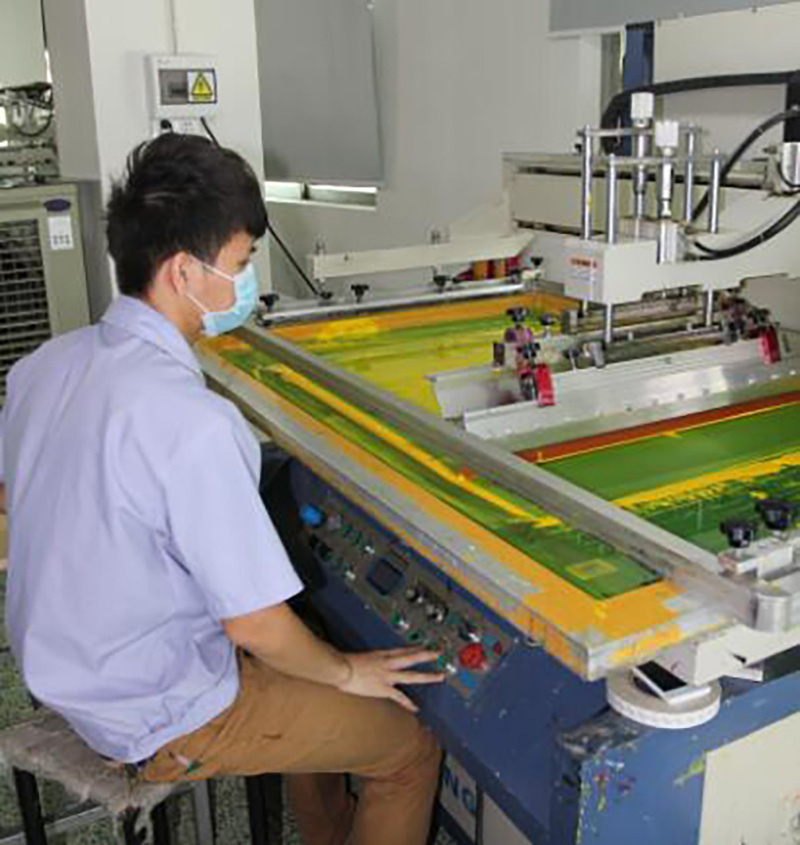 Silk screen printing machine

Artwork requirement: size 1:1, 300dpi, AI, CDR, PDF, JPG format, Our designer must can adjust and edit the logo of file.

Indoor an outdoor CMYK or 1~8 color film mold and silk screen printing, our ink had UV test report and keep outdoor used and not fade color for 1~2 years

Welcome send your artwork and design to us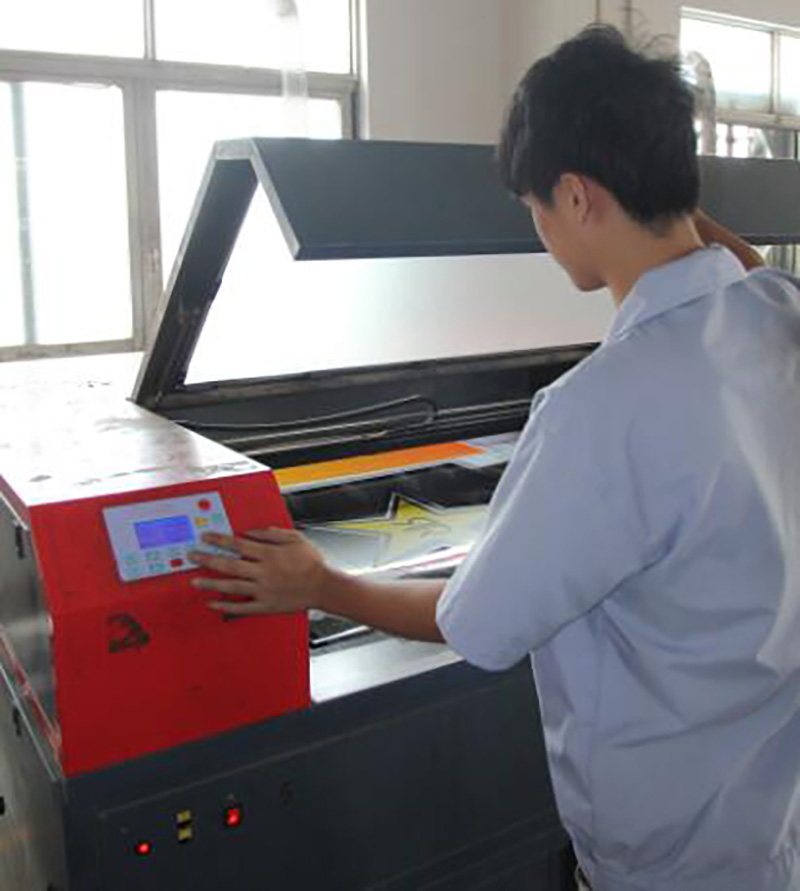 Laser carve machine

CNC laser material: Acrylic be letter, logo shape

Welcome send us your design and drawing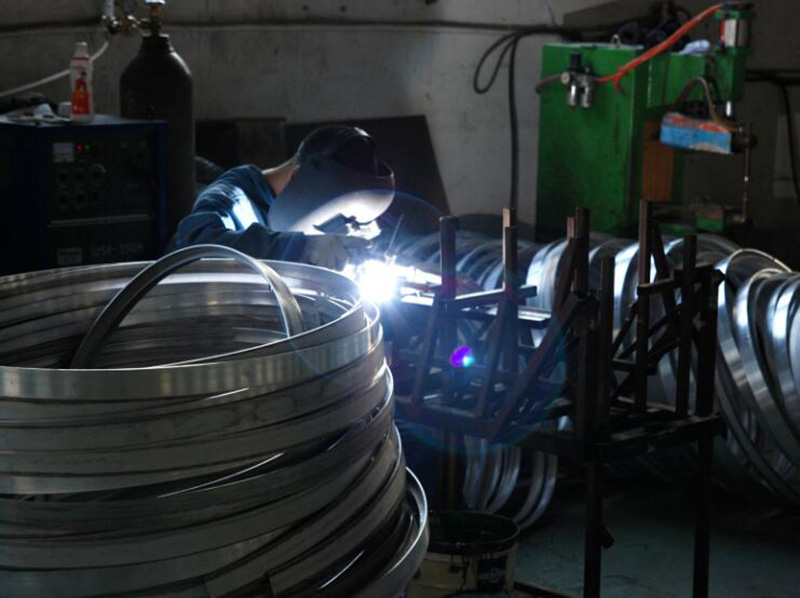 Welding facility

Tooling: Metal light box frame and bracket, metal display rack

Weclome send us your design and drawing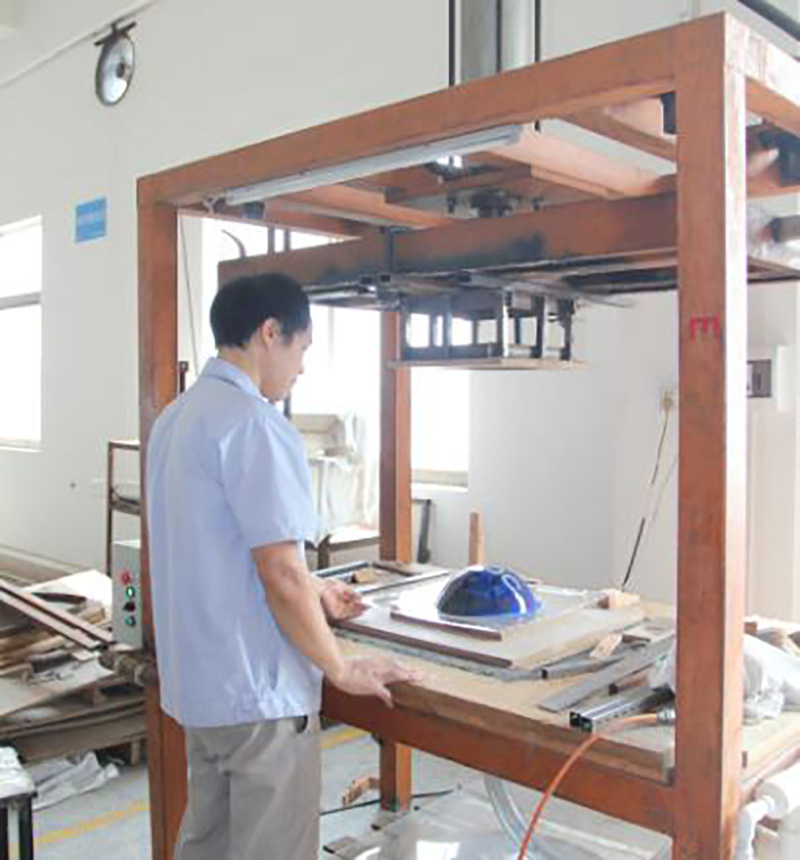 Thermoforming machine, vacuum forming, sucking

Standard shape: Oval, Round, Square, Rectangle

Irregular shape, letters ect

Welcome send us your drawing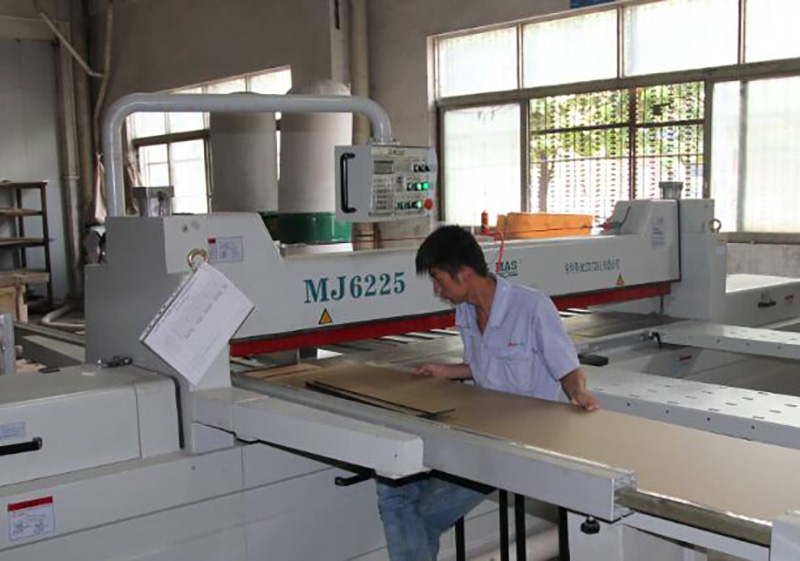 Acrylic/wood CNC cutting machine

Cutting acrylic sheet and wood board for any size

Welcome send your drawing and design to us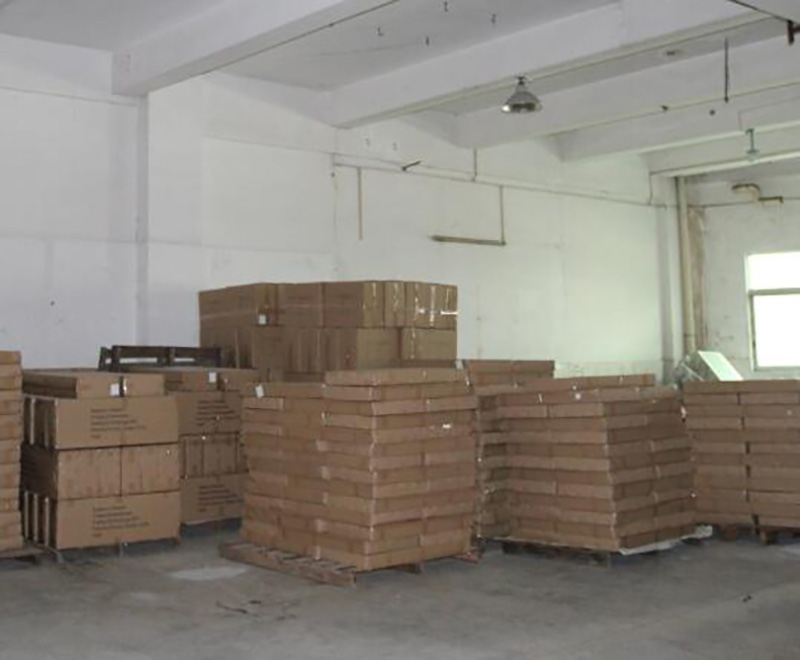 Stock warehouse

Pls don't worry your shipment and package, we had stock warehouse can keep your product safely.